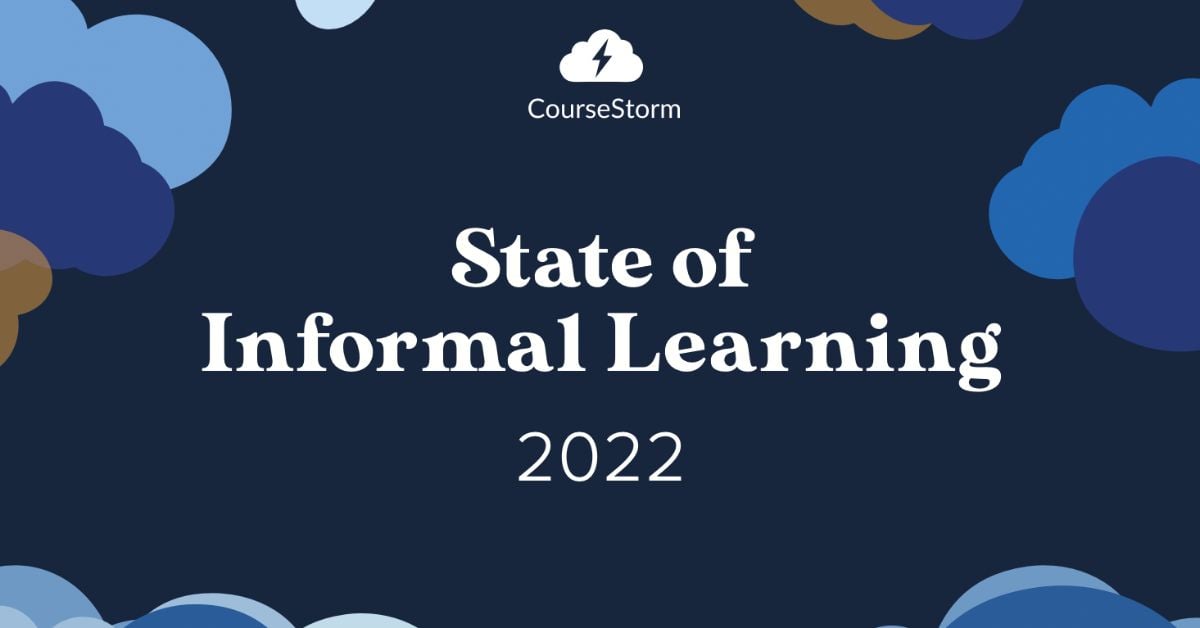 Download the Inaugural State of Informal Learning Report Now
We analyzed more than 1 million pieces of data
At CourseStorm, we're all about helping education programs become more successful by growing their registrations. So we dug into our data to create a helpful report detailing the most surprising insights from 2022 to help you grow your program. The first-ever informal learning market report is ready.
Download the State of Informal Learning (SOIL) Report and learn:
The best days and times to schedule classes
What to do about student fees
Where you should focus on promoting your classes
What's the future of virtual and online-only classes
And much more!
Read more about CourseStorm on our website, CourseStorm.com.