It's a wise decision to use a service for email marketing with analytics included. The cost of such a service typically depends on the number of emails you send and the size of your mailing lists. Some have size-and-feature-limited free accounts that anyone can use. Others may require a website and a "work email" address to use their products. On average, it's normal to pay between $15 and $50 per month for a low tier account, but it's money well-spent.
Most email services will provide you with data to understand how many emails were delivered and opened and how many customers did what you wanted them to do. Typically you'll also have details on undeliverable mail addresses and info on people who have unsubscribed.
Full-Service Email Providers
There are hundreds of full-service providers, each offering similar services with their own unique user experience. While a search will provide you with lots of options, we're sharing our top suggestions — three companies who offer email marketing services. All of these are well-established and have high deliverability rates.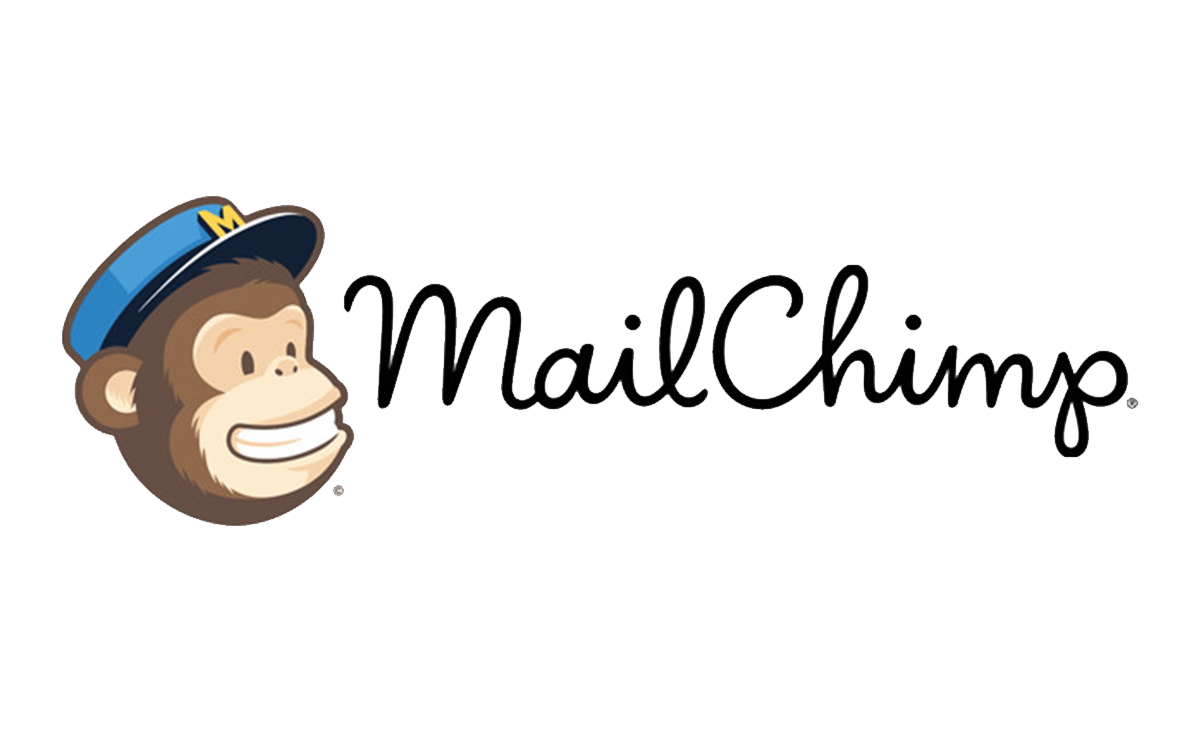 MailChimp: This quirky company is one of the best-recognized services and for good reason. It has a robust free version and an inexpensive first tier. More advanced marketing features have been added recently, making it a true marketing platform. It's robust and well-supported and has many guides and tutorials to help you learn how to use it.

Mailjet: This service is a little newer, but has a seriously good free tier. It does require business information, including a website (or social media page) to use its services. The free email templates are well-designed and easy to use. Their preview mode defaults to a mobile device preview (which shows that they're looking at the market!). One interesting option which sets it apart is the ability to send SMS (text) messages to a mobile number for an additional fee.
Constant Contact: One of the older players in the email marketing world, Constant Contact is reliable, easy to use, and offers a lengthy free trial. Price is based on list size, and discounted pricing is offered to nonprofit organizations. While easy to use, it's been a little slower to expand its features. Nevertheless, it's a reliable and well-supported option.
Use the Free Trial Offers
Be sure to set aside some time to test drive the service you think you'd like to use before you get too far in. One helpful testing method is to create an email list of folks in your office and include a mix of business and personal email addresses. Create and send a testing campaign, view it on a phone, and then decide if it's the right one for your needs. Email is important, and having software that you like is critical.